Vinpearl Nha Trang
Client:

BuildingX

Status:

In Progress

Location:

Mountain View CA 94043

Building Area:

Approx: 330,000 m2
Project information
Investor:  Vingroup Corporation
Location: Located on Hon Tre island, near the 23, 24 & 25
Scale:  1350 products
High floor: 11 floors
Area:
+  1 bedroom:  27m2 – 45m2
+  2 bedrooms:  80m2
Handover:  Full furniture
Legal:  Ownership for 50 years
Design:  Condotel Hon Tre VinOasis Nha Trang  is designed to resemble Vinpearl hotel on the island; However, from a distance, it looks like a winding wall, but it is also very solid, helping the condotels have a wide and open view.
Type of apartment: 1BR & 2BR with views of the Sea & majestic panoramic view of Golfland.
Especially the Presidential apartment for Super VIP customers.
CONDOTEL HON TREE OVERVIEW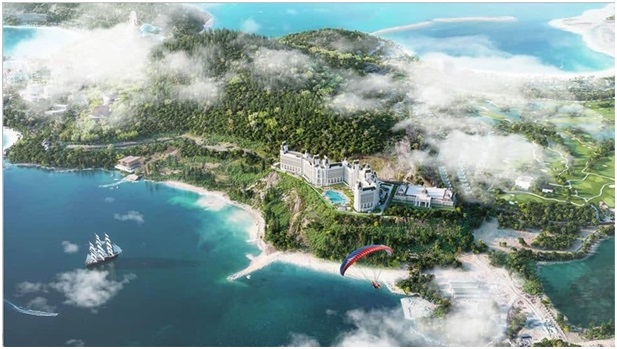 Condotel Hon Tre VinOasis Nha Trang is invested and developed by Vingroup with the goal of providing the resort market in Nha Trang with 1350 more luxury condotel units to meet the needs of the best quality resort and tourism for tourists. domestic and foreign calendar.
LOCATION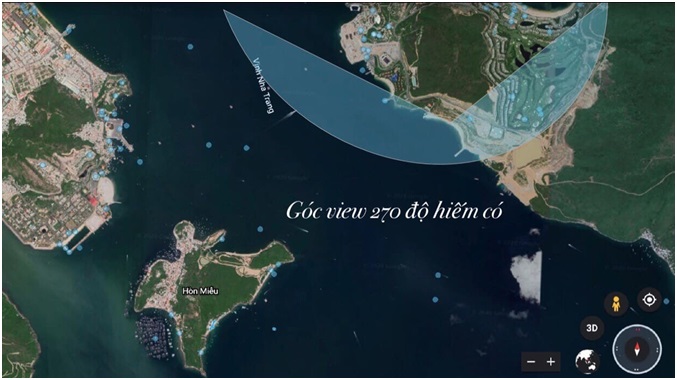 Located on  Hon Tre island  near the location of ranges 23, 24 & 25.
Especially near  the MICE convention center  with a capacity of over  3,000 people  —> the room occupancy rate is always guaranteed.
If Location is the most important factor that creates the value of  resort real estate,  then  Condotel Hon Tre VinOasis Nha Trang  on Hon Tre Island is a property that owns the most important factor that is the surrounding location. The sea and the sea are very cool and the climate here is fresh and cool all year round.
Therefore, tourists and investors can easily come here to relax and invest in a place that attracts millions of tourists every year.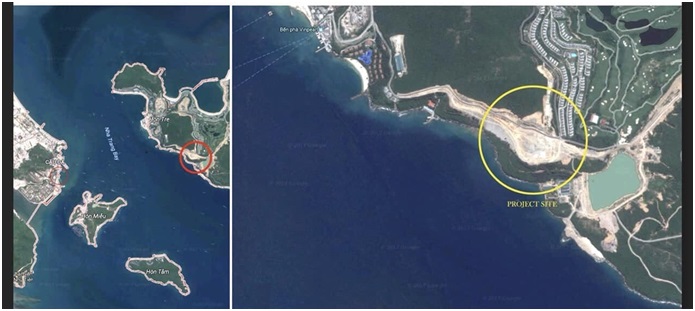 CONNECTIONS ABOUT THEM
Right at CONDOTEL VINOASIS HON TRE NHA TRANG, it only takes about 10 minutes to the entertainment places on the island:
VinpearlLand with the most modern games
Golf course with 18 holes from the bottom to the top of the mountain —> The place where the national & international competitions of golfers are gathered.
Safari with all kinds of precious animals from all over the continents
Kaleidoscope hill: flowers of 5 continents race to bloom all year round
Giant roundabout: as one of the 10 largest and highest roundabouts in the region, Vinpearl giant roundabout will help you see the whole view of Hon Tre Island & Nha Trang city
The world's largest Floating Bay offers a new experience of frolicking on the sea surface
The mud bath is located just below the second house.
Comprehensive 5-star ecosystem
GROUND
Condotel VinOasis Hon Tre Nha Trang project has  a scale of 1,350 condotel units including 11 floors.
– 1st floor: utility services.
– 2nd floor: 128 units
– 3rd – 10th floor: 148 units/floor
– 11th floor: 20 units